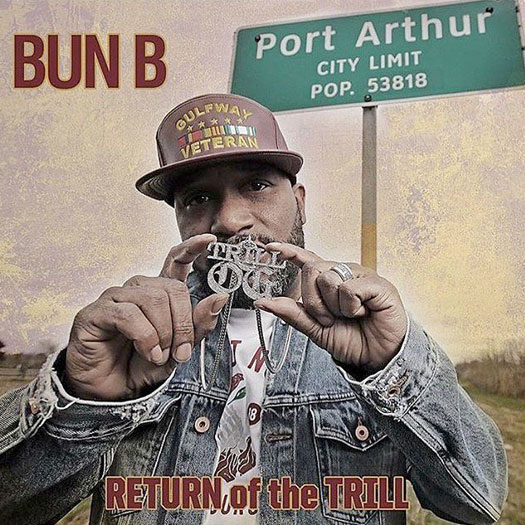 After first hearing about this collaboration 2 weeks ago, here is Bun B's "Rudeboi" featuring Lil Wayne.
The Oktober1st-produced song will appear on Bun's upcoming Return Of The Trill album, due to drop tonight at midnight (August 31st).
You can listen to "Rudeboi" after the jump below! What are your thoughts on this hip-hop/reggae style collabo?