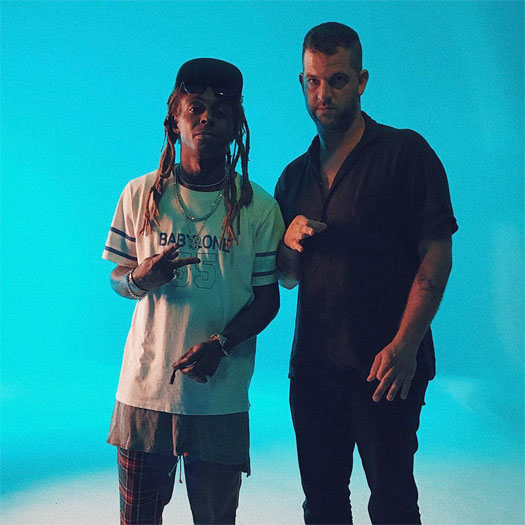 Lil Wayne has been spotted with director and photographer Nabil Elderkin, who previously shot the photo shoot for Tha Carter IV.
Taking to social media, Nabil shared the picture above of him and Tunechi with a caption reading: "Back at it a couple Carter's later" with a "direct hit" emoji.
This makes you think that Nabil and Weezy were either working on a Tha Carter V photo shoot, or even a possible music video for a C5 single. What do you think they were up to?