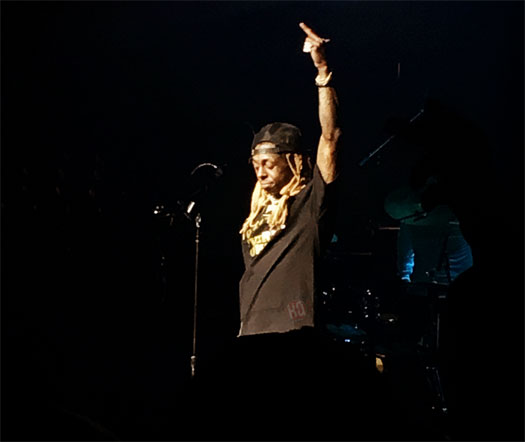 It's that time of the week again! This week's "Feature Friday" is a remix to Huey's "PaYOW!" single featuring Lil Wayne, Bobby V and Juelz Santana.
The original version of this Deezle-produced single was released back in 2009 on iTunes.
"Uh um, I say girl I got a thang for ya; Now come here and let me give this thang to ya; Let me do my thang to ya, let me do my thang for ya"
You can listen to the "PaYOW!" remix below.
PREVIOUS: Feature Friday #146