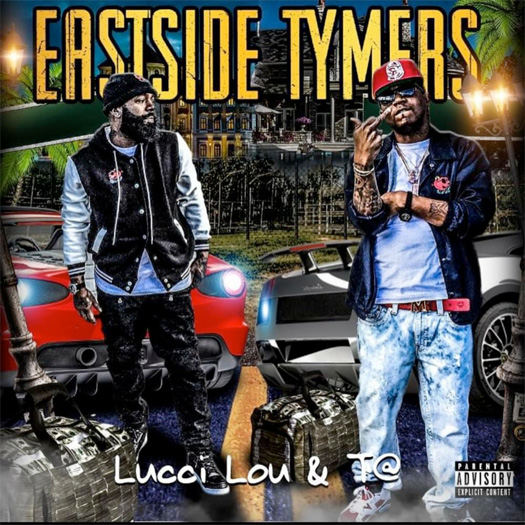 Young Money affiliates Lucci Lou and T@ have released their joint project, Eastside Tymers, today for Halloween.
On the tape is a track called "Hate Me Too" that features a verse from Lil Wayne, which you can listen to below.
What are your thoughts on this Terry Bourgeois (T@) and Louis Robertson (Chef Boy Prince) co-produced song?