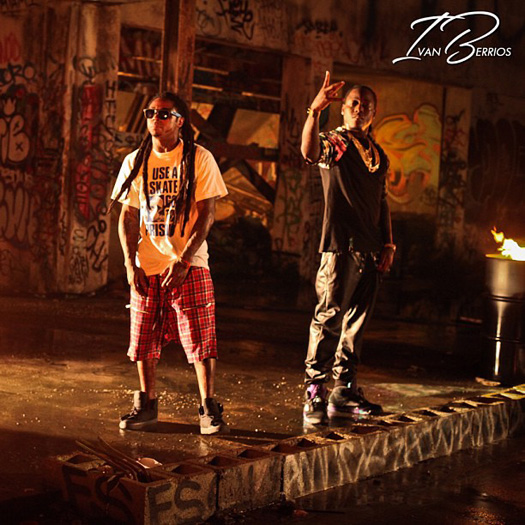 Earlier this summer, Ace Hood revealed in an interview he has unreleased music with Lil Wayne that he will not be dropping as "the content is different from the path" he is currently on.
It looks like one of these songs he is talking about leaked at the end of last week called "2 Mollys", because the content of the track doesn't fit Ace's latest music.
I think Wayne may even want to change his verse too if the track was ever released officially as I'm sure the following line would bring him controversy:
"Put 2 Mollys in her drink in case she thinking twice"
You can stream "2 Mollys" after the jump below! What are your thoughts on the collaboration?