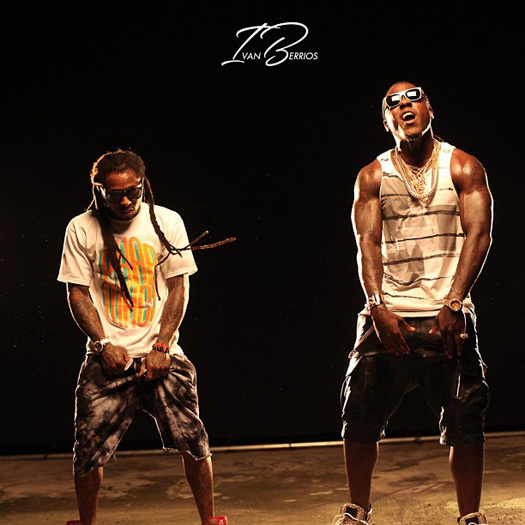 Ace Hood recently chopped it up with HipHopDX about working with "the G.O.A.T." Lil Wayne and how he has finally won his lawsuit against Cash Money Records.
In the interview, Hood also revealed that he has unreleased songs with Tunechi, as well as explained why he has not yet released them.
Hit the jump to read exactly what Ace had to say about Weezy getting out of his contract with Cash Money!
"That's my boy for life. Me and Wayne got records too that I haven't put out yet. I got tracks sitting. I got a record with Wayne that I haven't put out yet. The truth is the content is different from the path that I'm on, but it's a great record… I'd rather do something fresh."

"That's another example of trusting the process. You gotta trust it even when the situation is blurry or hazy sometimes it's important to just create space for yourself and settle yourself as much as possible. He's the GOAT to me, so to see him out of his contract is a blessing."