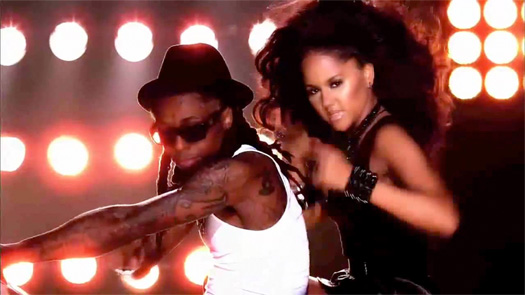 It's that time of the week again! This week's "Feature Friday" is a Kat DeLuna single titled "Unstoppable" featuring a verse from Lil Wayne.
The RedOne-produced collaboration appears as the outro on Kat's Inside Out album, which was released back in 2010.
"Huh, whatcha talking about Kat? I ran in a bank and I walked out fat"
You can watch the official "Unstoppable" music video that was directed by Tyrone Edmond below.
PREVIOUS: Feature Friday #150