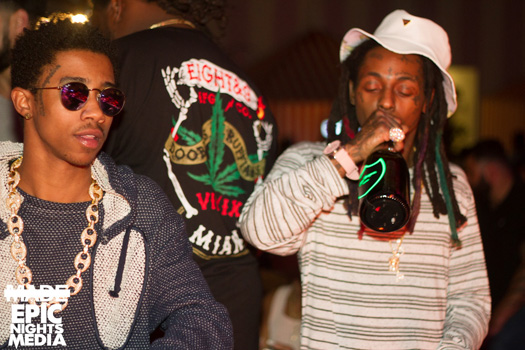 For this week's "Feature Friday" edition, I have picked a song from Lil Twist called "That'll Be Cool" featuring a verse from his Young Money boss Lil Wayne.
The track, which dropped back in 2008, was recorded for Twizzy's debut studio album called Don't Get It Twisted, but it never ended up being released.
"I'm so N.O., I hope I live till I'm five hundred and four"
You can listen to "That'll Be Cool" below.
PREVIOUS: Feature Friday #149