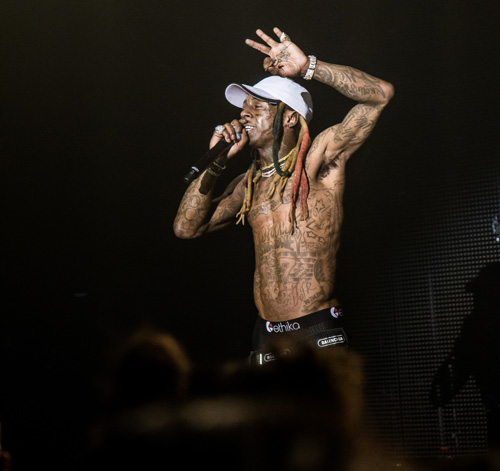 For a stop on his mini "I Ain't Shit Without You" fan appreciation tour with TIDAL, Lil Wayne put on a live show at the Buckhead Theatre in Atlanta, Georgia on December 19th.
I will be posting up footage from all of the 4 concerts on this tour soon (I was on vacation when they took place), but for now, we can see some dope pics from the ATL stop.
You can check out the photos of Wayne performing live at the Buckhead Theatre after the jump below, courtesy of Tenzin Sherab!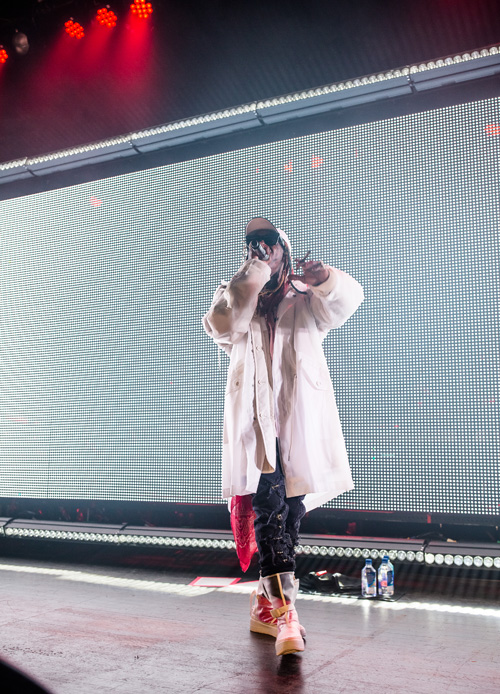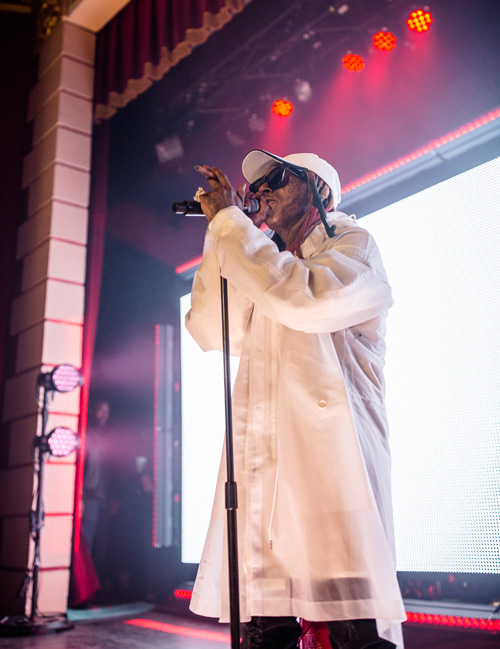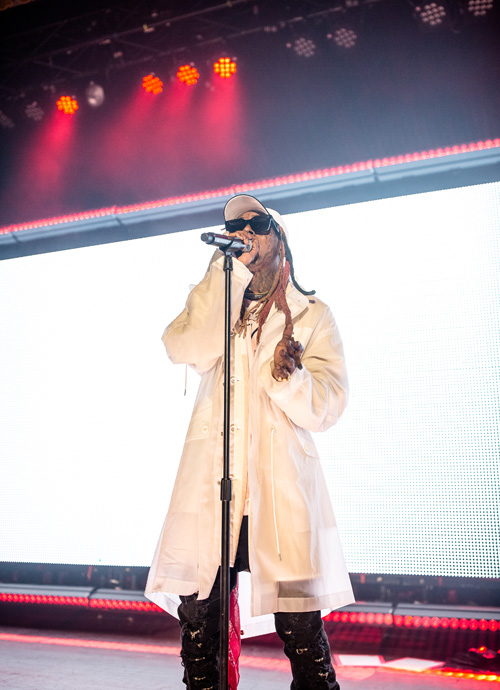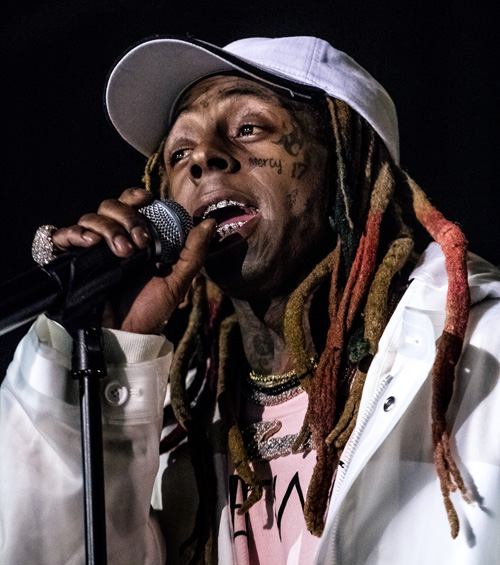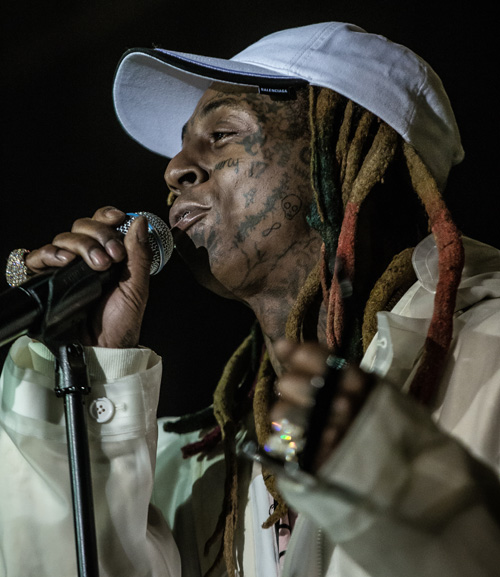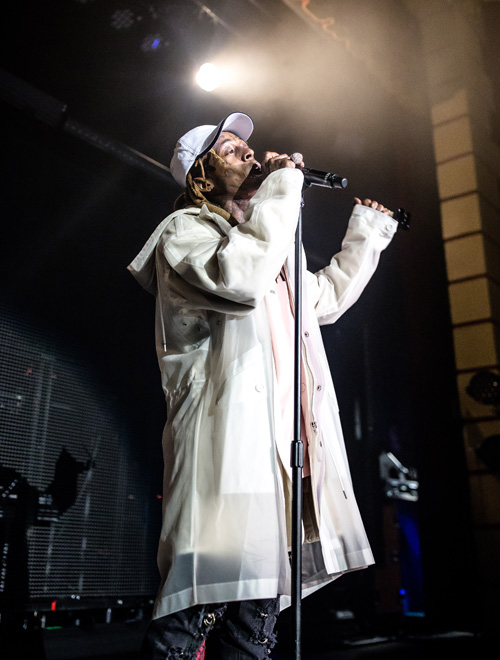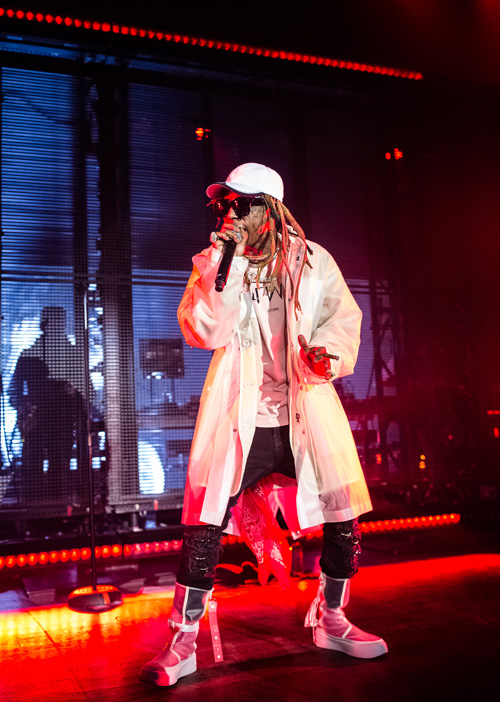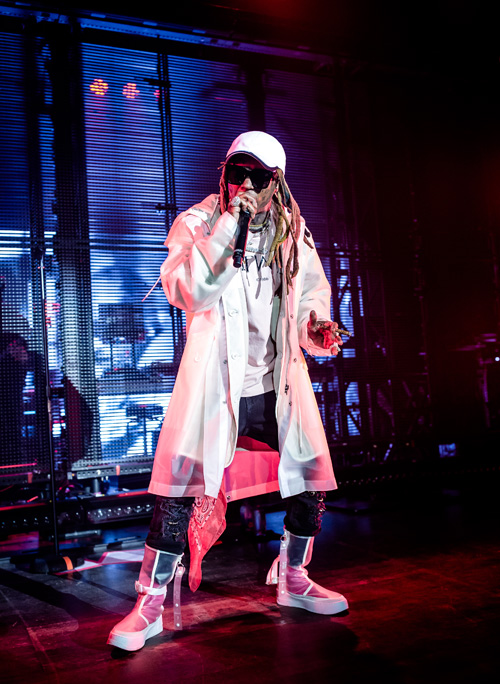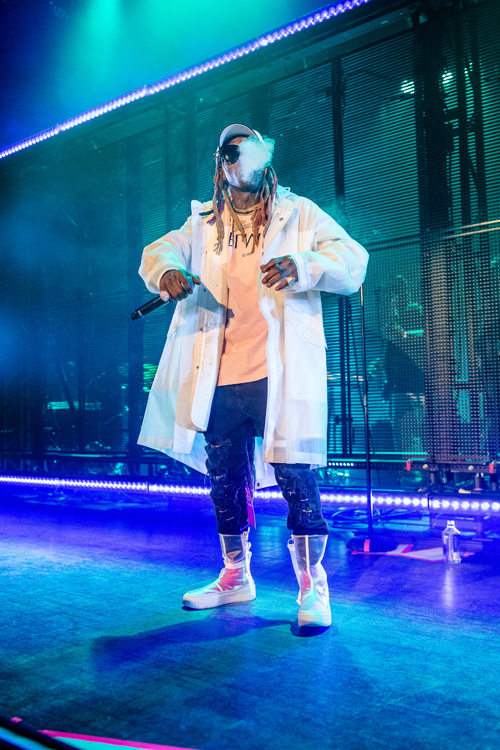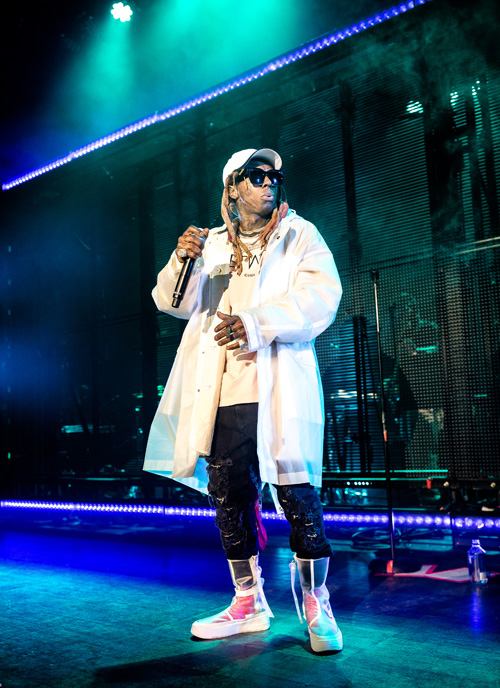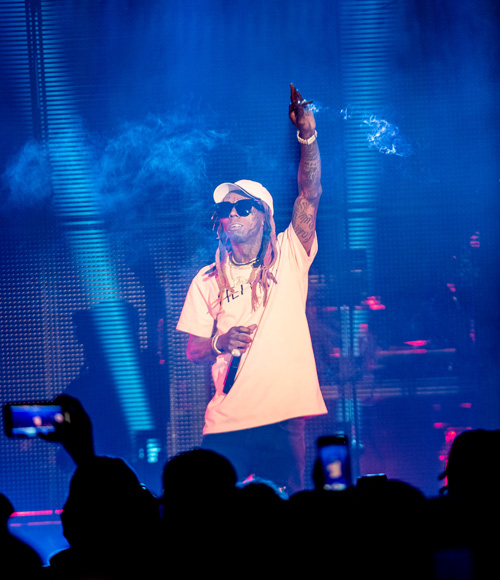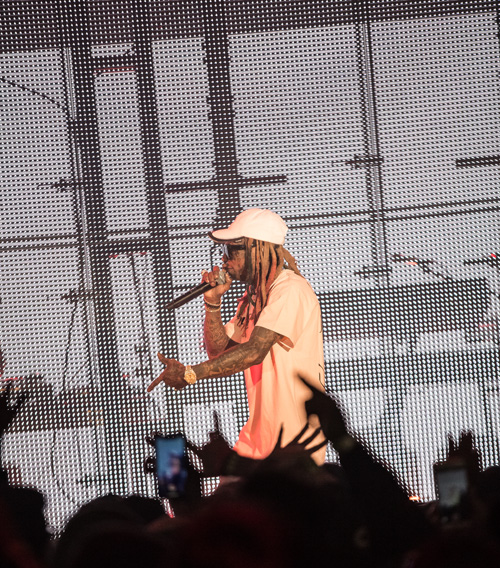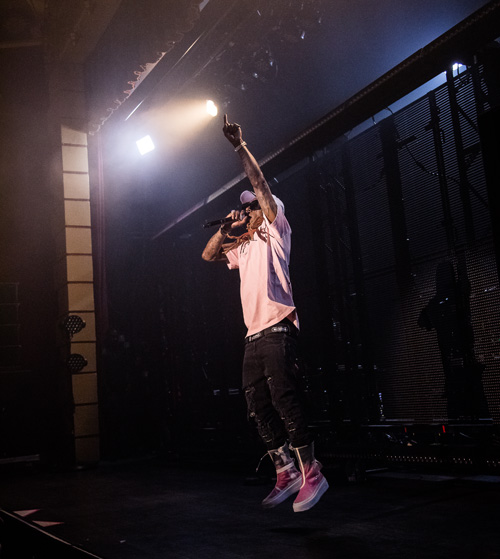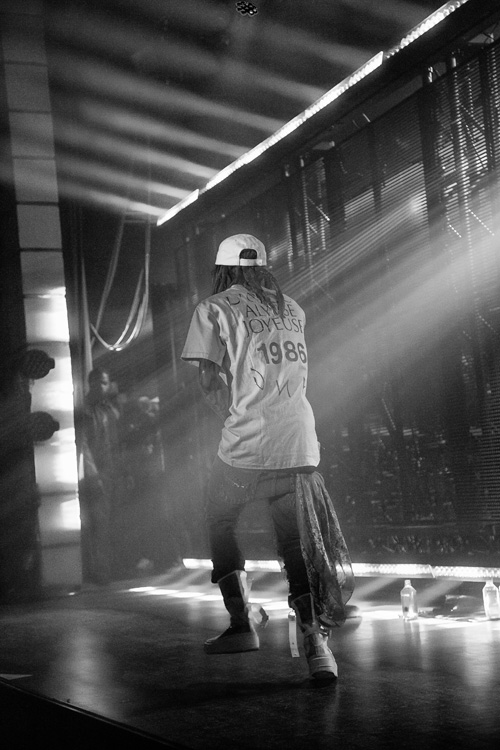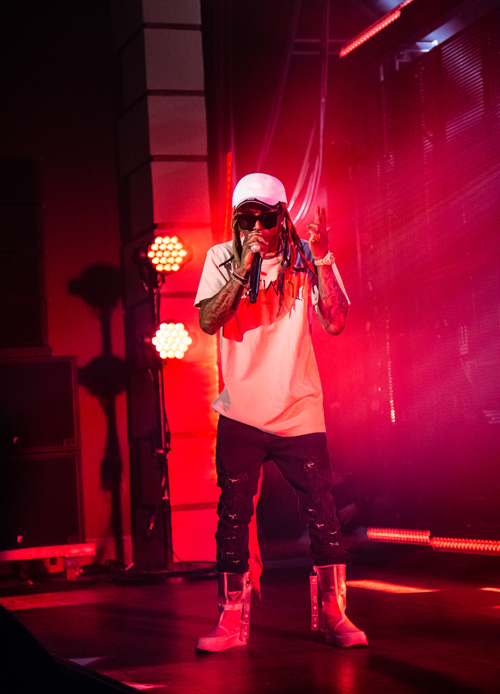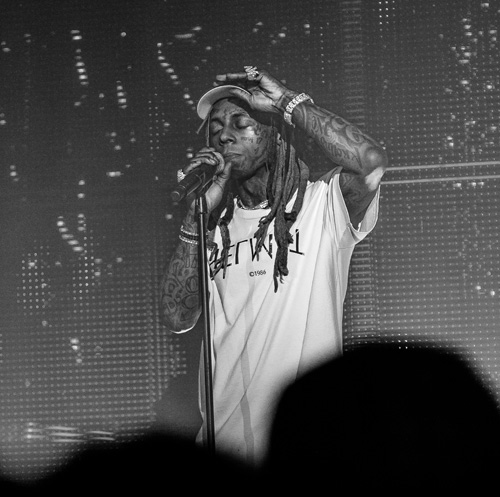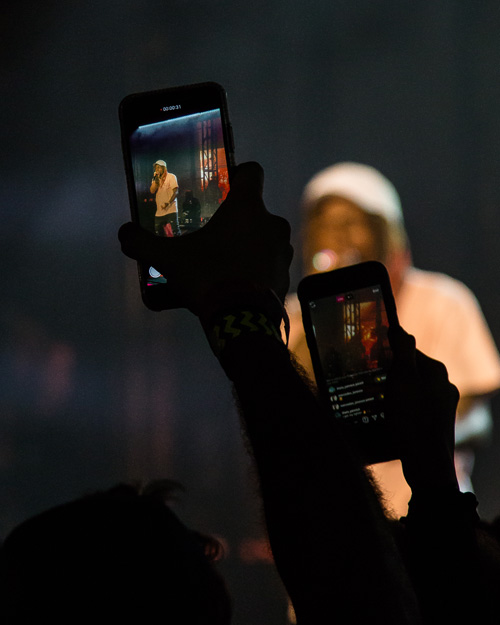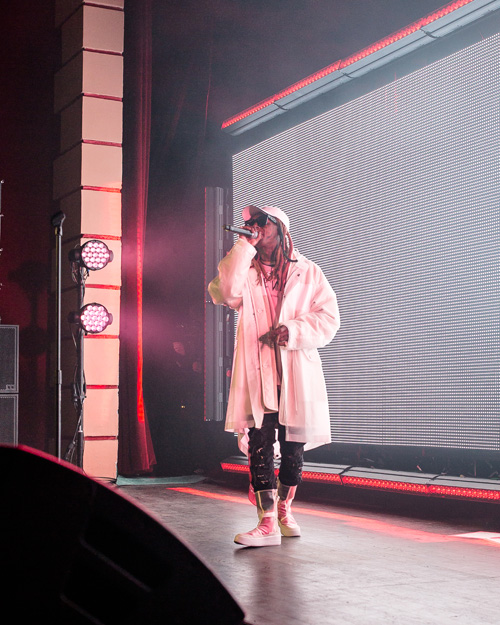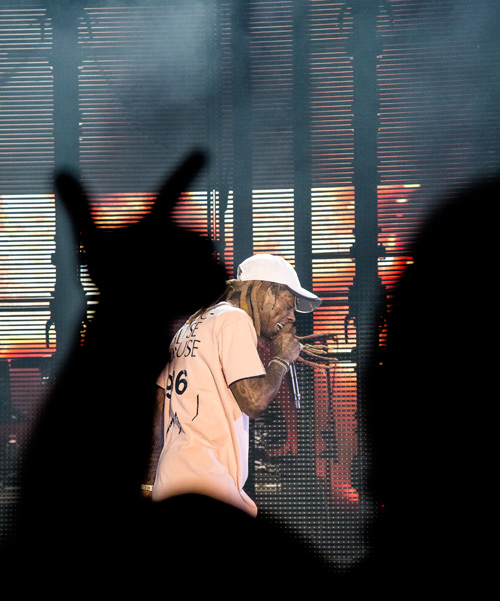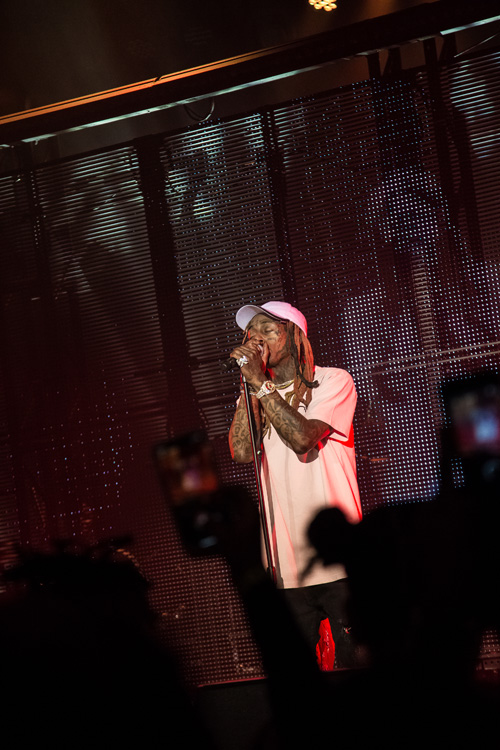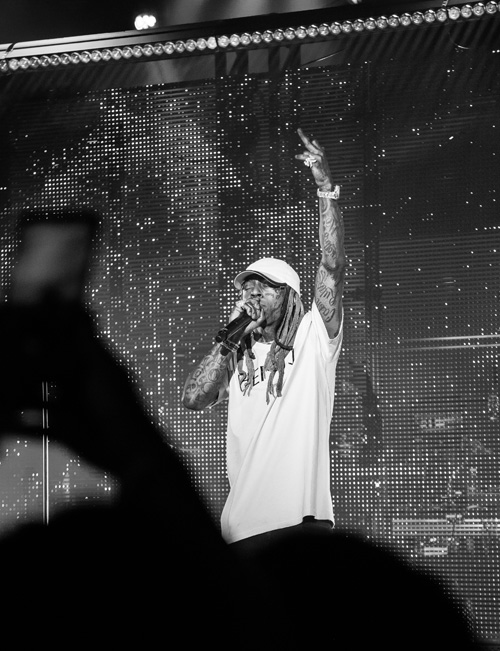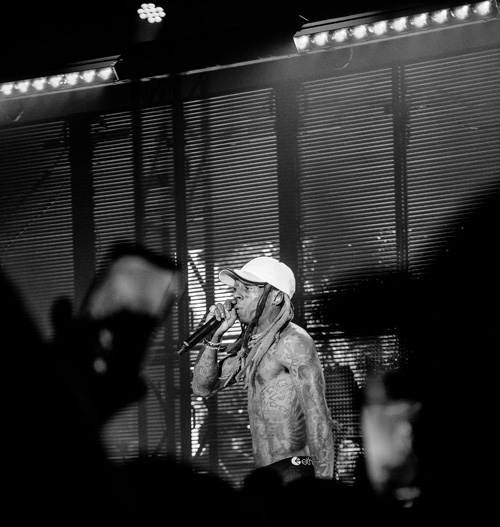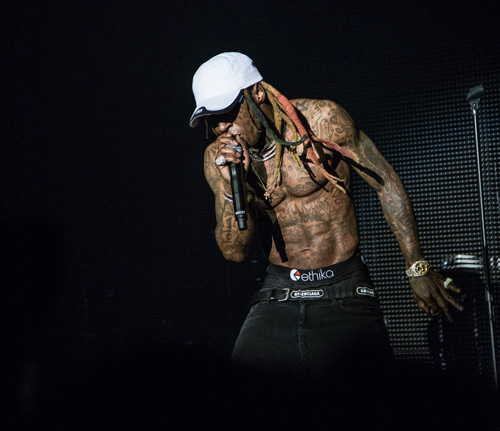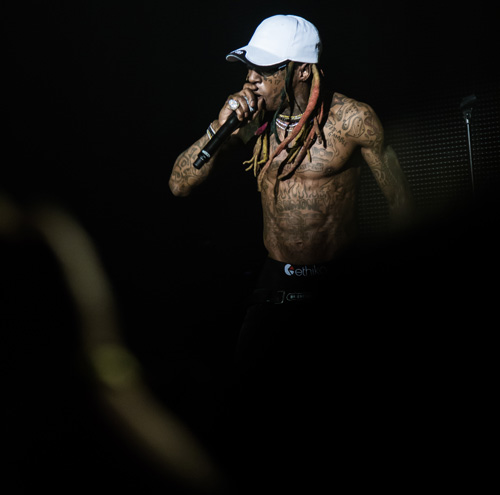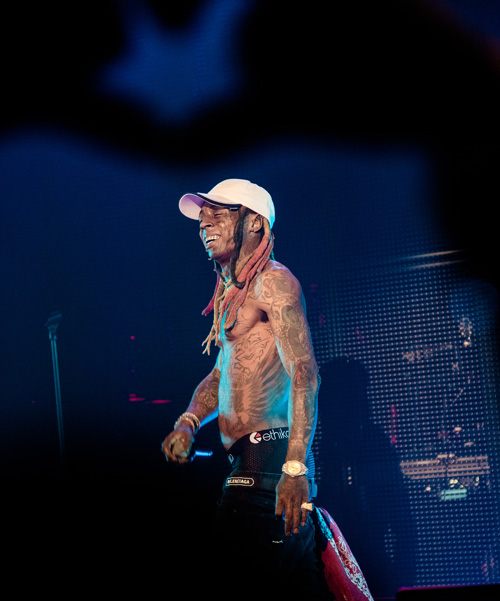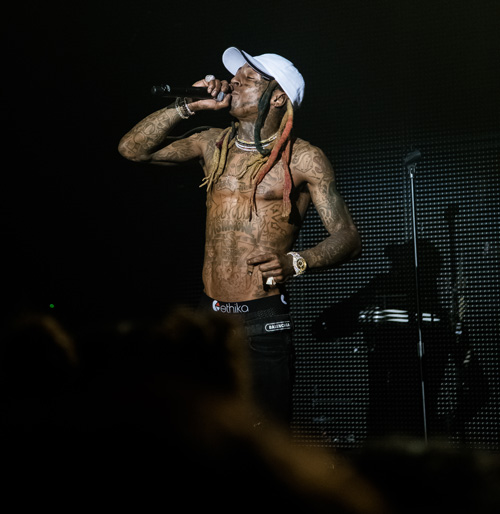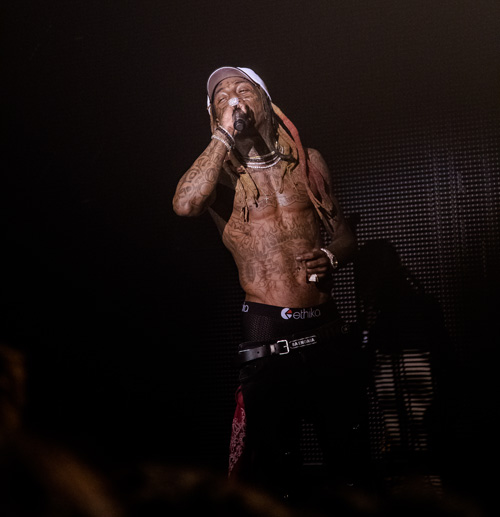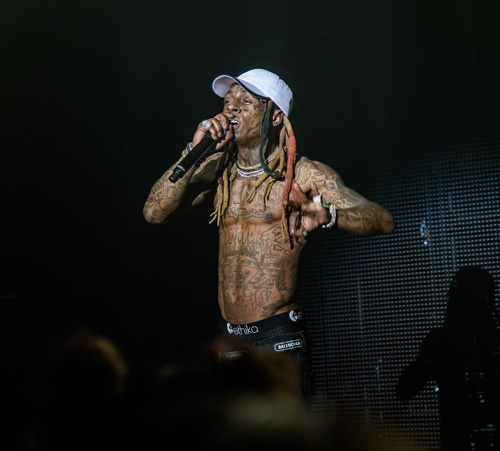 Photo credit: Tenzin Sherab.