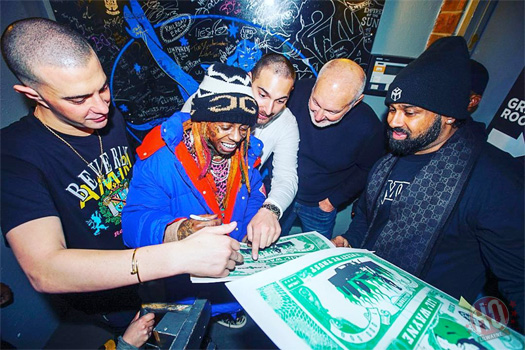 For this week's "Feature Friday" edition, I have picked a remix from Pitbull called "Dammit Man" featuring Lil Wayne, Piccallo and Lil Flip.
The original version of this Jim Jonsin-produced song appears on Pitbull's debut studio album, M.I.A.M.I., which was released back in 2004.
"But I'm like dammit man; A soldier, I am it man; *hums Destiny Child's 'Soldier' song featuring himself'; Hahahaha"
You can listen to the "Dammit Man" remix below.
PREVIOUS: Feature Friday #157