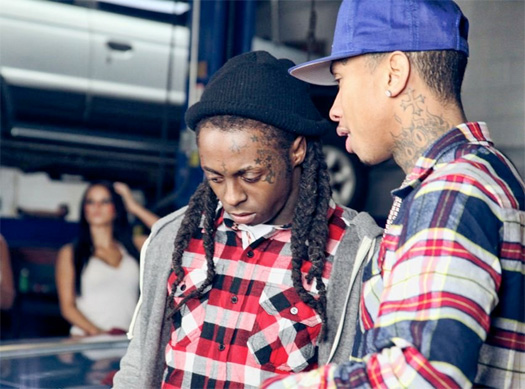 I have chosen Tyga's "California Love" song featuring Lil Wayne for this week's "Feature Friday" installment.
Even though you would think this would be more of a Tunechi song than a Tygaman song as Tune has an extra verse and also handles the hook, it actually appears on Ty's No Introduction – The Series: May 10th mixtape, which was released back in 2008.
"And my mama told me never hurt a woman, but what if that woman hurt me? And they say love is priceless, but right now it's dirt cheap"
You can listen to "California Love" below. If you didn't already know, Weezy's verses are about Lauren London!
PREVIOUS: Feature Friday #156