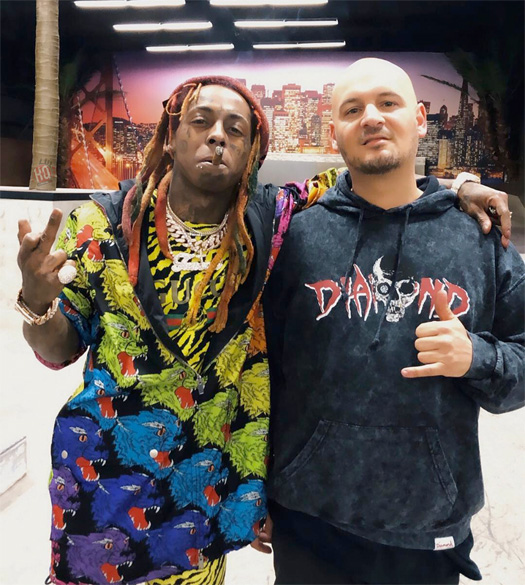 The "Feature Friday" edition for this week is Boyz N Da Hood's "Stops In The A" song featuring a verse from Lil Wayne and a chorus from T.I..
The track appears on the Atlanta rap group's Welcome To Atlanta album, which was released back in 2007.
"Y'all know me nigga, show me to that treasure; See that metal on your tongue, better answer every question; Where's it at? Bitch niggas say somethin' and I'll kill ya; You ain't never met a killa till he kill ya, ya digg shawty"
You can listen to "Stops In The A" below.
PREVIOUS: Feature Friday #159