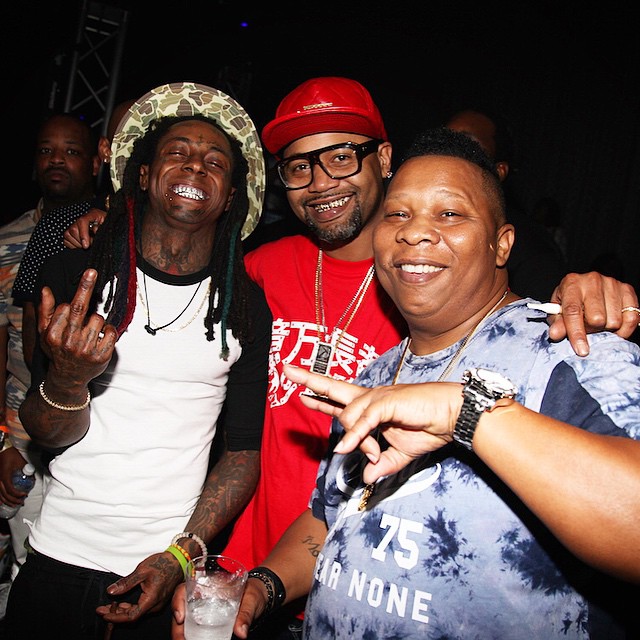 It's that time of the week again! This week's "Feature Friday" installment is a Juvenile song titled "Flossin' Season" featuring verses from Birdman, B.G. and Mannie Fresh, as well as a chorus from Lil Wayne.
The Mannie Fresh-produced track appears on Juvie's third studio album, 400 Degreez, which was released back in 1998.
"Flossers, let me see you rollin' your rims, ballers; Helicopters, bikes, and bourbons, it's on us; C-M-R are millionaires, let 'em know it's flossin' season everywhere"
You can listen to "Flossin' Season" below.
PREVIOUS: Feature Friday #158