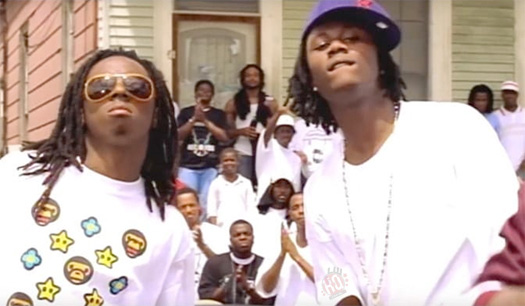 Jody Breeze recently sat down with Ben Scarborough and Jake Kopanski for an interview with Atlanta based multimedia studio and record label Third Eye Collective to promote his new project, I Still Feel Like Rappin'.
Around the 15:00 mark of their conversation (see below), Jody revealed he has music with Lil Wayne that no one has heard yet as before Hurricane Katrina, they both sat in Wayne's crib along with Boo and recorded about 8 songs together.
If you didn't already know, Breeze and Tunechi have previously collaborated together on "Catch Me If You Can" and "Lil' Daddy". Tune also referenced him on his "Dreams & Nightmares" freestyle off Sorry 4 The Wait 2: "Had that Snowman in the hood like Jody Breeze"!