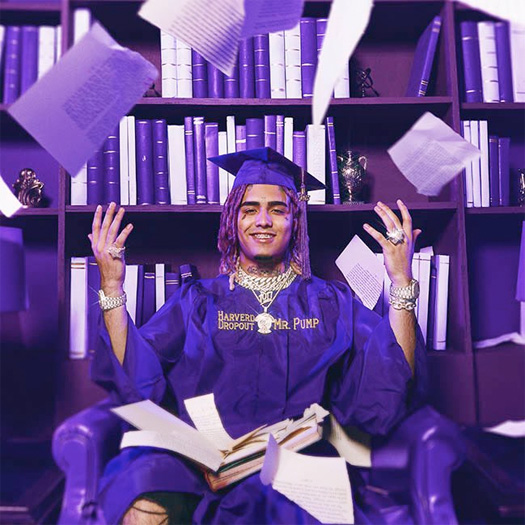 2 years ago, we first heard about a collaboration from Lil Pump and Lil Wayne, and now it has been released.
The song is called "Be Like Me" and it will appear on Pump's upcoming studio album, Harverd Dropout, due to drop tonight at midnight.
You can listen to "Be Like Me" after the jump below! What are your thoughts on it?