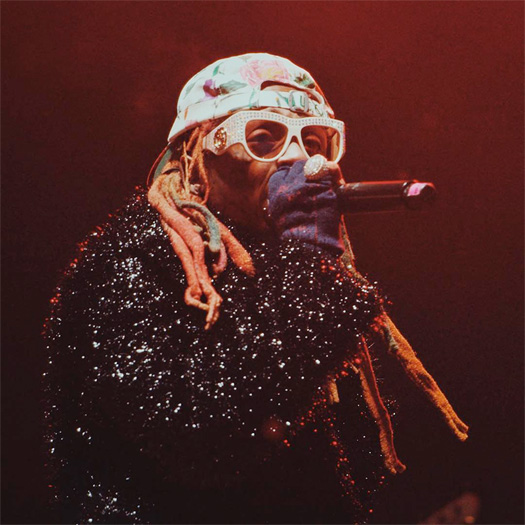 Just over a week ago on January 25th, Lil Wayne headlined 2019 X Games at the Base of Buttermilk Mountain in Aspen, Colorado.
During the annual extreme sports competition, Weezy performed "Open Safe", "Let It All Work Out", and more songs live.
You can check out some footage and photos of Tunechi performing live at this year's X Games after the jump!
Photo credit: Justin Burgan.