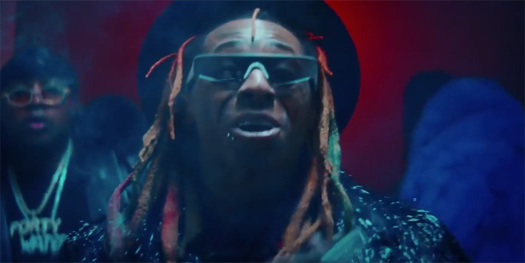 Here is the official music video for 2 Chainz' "2 Dollar Bill" track featuring Lil Wayne and E-40.
The visual was shot in Los Angeles on March 9th and the Mustard-produced song appears on Tity Boi's latest album, Rap Or Go To The League.
Click here to view some behind the scenes footage and here to see pics from on set of "2 Dollar Bill" video shoot!