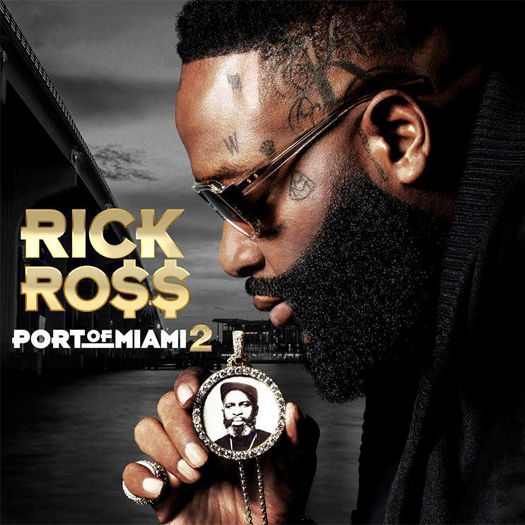 We first got word of this collaboration just over 2 weeks ago, and now Rick Ross' "Maybach Music VI" featuring Lil Wayne and John Legend has surfaced online with no Pusha T.
The J.U.S.T.I.C.E. League-produced track appears on Rozay's brand new album, Port Of Miami 2, which is available on all music streaming services now.
You can listen to "Maybach Music VI" below! How do you like this collabo compared to "Maybach Music 2" that also featured Wayne?