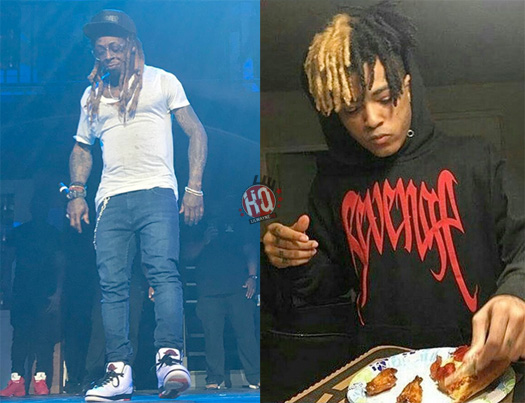 XXXTentacion will be releasing his second posthumous album titled Bad Vibes Forever this fall.
Billboard caught up with X's manager and Sounds Music Group CEO, Solomon Sobande, to get more details about this upcoming project.
During their interview, Solomon revealed that the late South Florida rapper has a song called "School Shooter" featuring Lil Wayne! Are you looking forward to hearing it?
How did you approach putting the album together?
Sobande: A lot of records, like "School Shooter" featuring Lil Wayne or "Hearteater," Jahseh saved for this point in his career when he was more established, so they would be better received. A lot of things he had worked on, almost complete ideas, weren't finished — maybe [they] only had one verse and a hook or only a beat. To fill out those songs, a who's who of the music industry came out to help us.