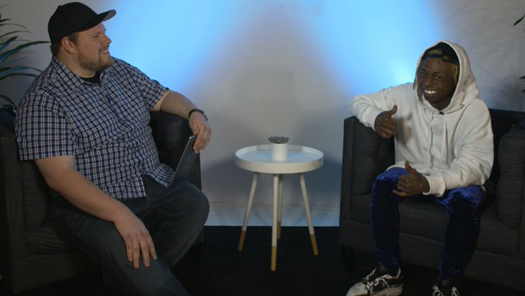 Lil Wayne recently sat down with IGN to promote his new business venture with Ubisoft and his involvement in the new Tom Clancy's Ghost Recon: Breakpoint video game.
During their conversation, Tunechi revealed if he would ever want to put on a virtual reality concert for his fans, so they can watch him perform while sitting at home.
In another video, Weezy builds his dream fireteam for the new Ghost Recon game out of other celebrities who have "Wayne" in their name. Check it all out below!