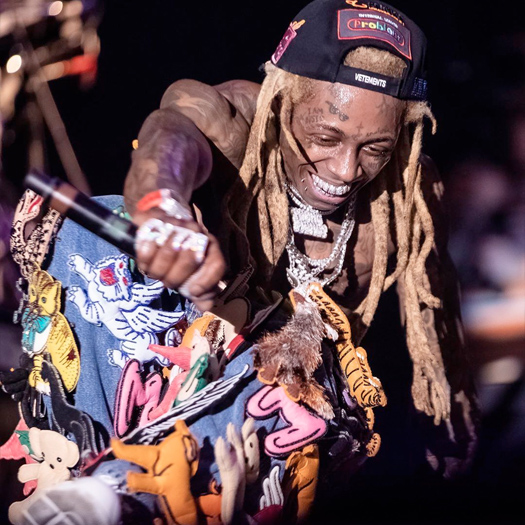 Lil Wayne recently paid a visit to celebrity jeweller Eliantte to purchase some bling bling for himself and for his team.
To gift all of his staff and artists signed to his Young Money record label, Wayne bought several icy "Young Money" chains for everyone.
The Best Rapper Alive also copped a double-sided 3 finger "Cita, Hi Mom" ring from Eliantte. You can see photos and footage of all of this bling above and below!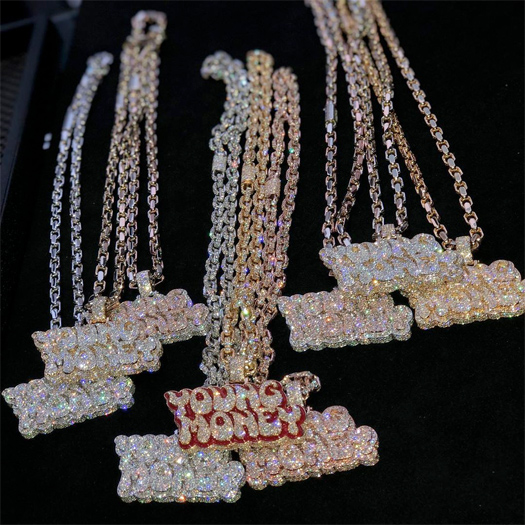 Credit: Tenzin Sherab and Eliantte.