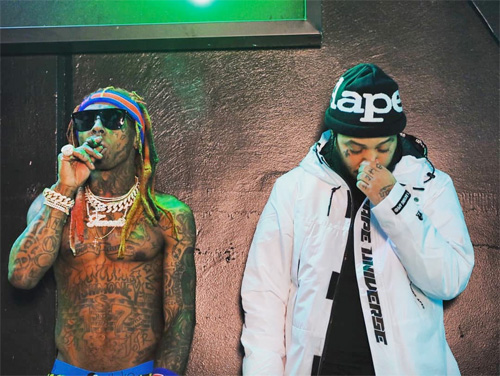 A brand new snippet from Lil Wayne and his Young Money artist Gudda Gudda has surfaced online.
There are no other details about this track, but it's possible that it could be the unreleased "Mano Y Mano" collaboration from the original version of Tha Carter V.
Hit the jump to check out the short preview and be sure to leave a comment below with your thoughts on it!
Pic credit: Seu Trinh.