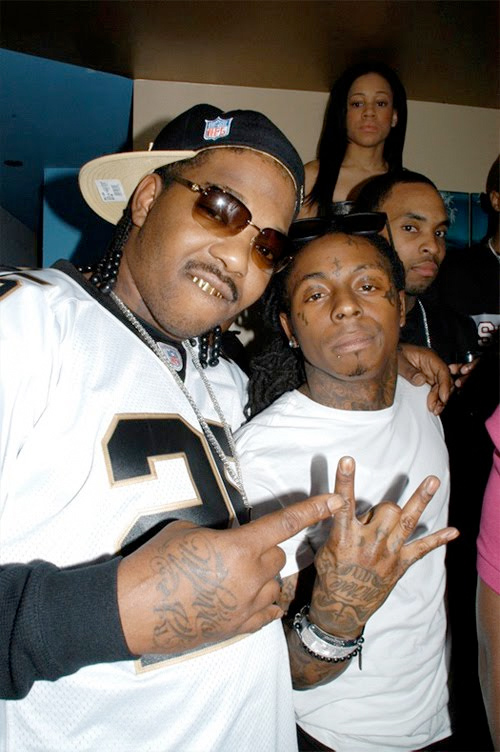 The "Feature Friday" edition for this week is a song from B.G. titled "U Know How We Do" featuring a verse and hook from Lil Wayne.
This Mannie Fresh-produced track appears on B.G.'s fifth studio album, Checkmate, which was released back in 2000 on Cash Money Records.
"I pass with the top off like my car was named Lil Kim; The lil' pimp hopped out, wrist lookin' like a Skittles blimp; Do not introduce me to your chick, that will get her flip; I'mma try not to mention that I'm rich, but it will slip"
You can listen to "U Know How We Do" below.
PREVIOUS: Feature Friday #192