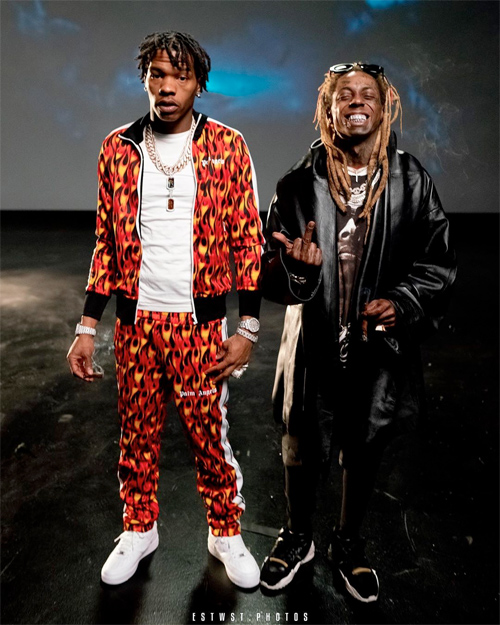 Lil Baby and Lil Wayne shot a new music video a couple of days ago in Miami, Florida.
The song they shot a visual for is more than likely the collaboration we have been hearing snippets of throughout this whole year.
Jon J will be directing the video while Eif Rivera is going to executive produce it. Are you looking forward to hearing the full track, which hopefully drops soon?!
Pic credit: ESTWST Photos.