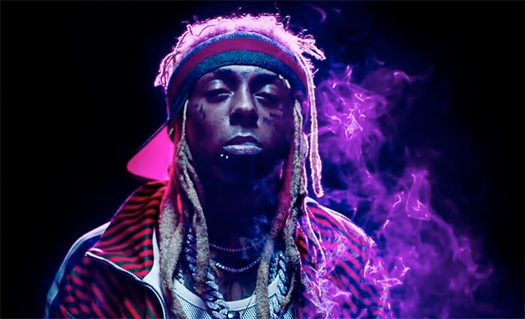 It looks like Lil Wayne is about to get into the weed business after he has announced a joint partnership with GKUA Ultra Premium.
Wayne will be releasing a line of high-potency cannabis products aimed to give customers the best high of their lives. You can check out a trailer below.
"I used to just want to get high, now I smoke to get inspired. With GKUA, I'm sharing a feeling that I love."
This product is now available at select Los Angeles dispensaries and it will have a larger release in 2020! Will you be giving it a try?