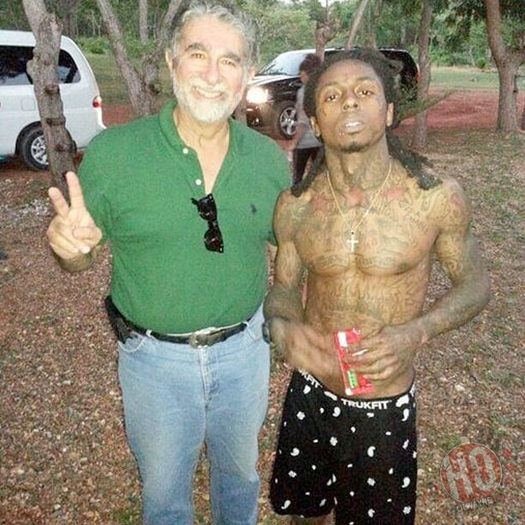 Remember back in 2015 when Lil Wayne shared a video online of him skateboarding in the studio and listening to an unreleased song?
Fast forward to now, a snippet for this song that is called "Never Let It" and was recorded for Wayne's Free Weezy Album has surfaced online.
You can check out a sneak peek of this FWA leftover after the jump below! Are you liking the sound of it?