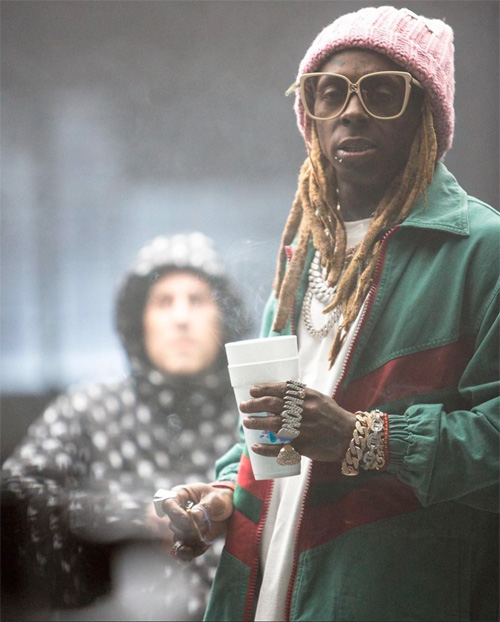 Here is the official music video for Travis Barker's "Gimme Brain" single featuring Lil Wayne and Rick Ross.
The visual, which was directed by Andrew Sandler, was shot on December 22nd and it includes a couple of cameos.
Click here to check out some behind the scenes photos and footage from on set of the "Gimme Brain" video shoot in L.A., California!
Pic credit: Adam Keely.