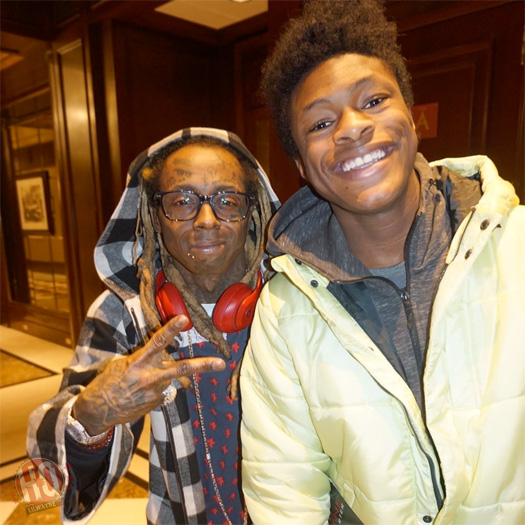 For this week's "Feature Friday" installment, I have picked a song from Boyz N Da Hood titled "Mask On" featuring a dope verse from Lil Wayne.
This track first appeared on DJ Teknikz's No Bitch Ass Ness mixtape, which was released back in 2008.
"On the real, bullet to the back of ya head like a ponytail; Goin' to hell, most men are phony girls; That's why that ponytail fit 'em well, swell"
You can listen to "Mask On" below.
PREVIOUS: Feature Friday #198