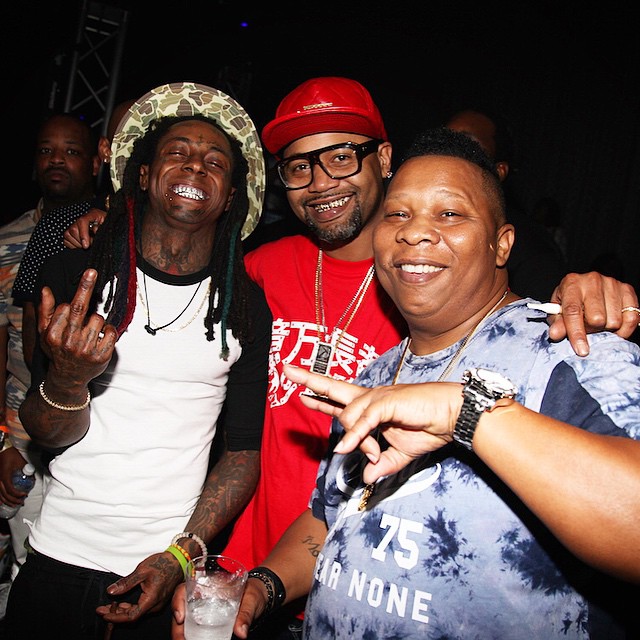 It's that time of the week again! Today's "Feature Friday" installment is a track from Juvenile called "G-Code" featuring a verse and hook from Lil Wayne.
This Mannie Fresh-produced song appears on Juvie's fourth studio album, Tha G-Code, which was released back in 1999 via Cash Money Records.
"I'm scramblin' for the money, tape ya up like a mummy; Call ya people and tell 'em I need 50 for this dummy"
You can listen to "G-Code" below.
PREVIOUS: Feature Friday #203