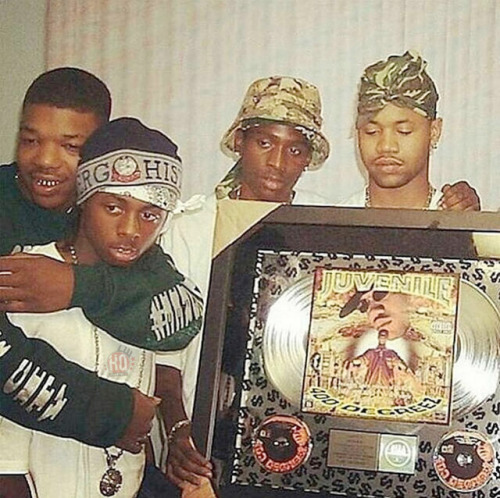 For this week's "Feature Friday" edition, I have picked one of the very first songs Lil Wayne recorded in his music career when he was going by his Baby D stage name on B.G. aka Lil Doogie's "From Tha 13th To Tha 17th".
This Mannie Fresh-produced track appears on the The B.G.z's collaboration album, True Story, which was first released back in 1995 before then being re-released in 1999.
"So take my advice and see yo' way out the Grove; You won't post on real villans, or you'll die like a stove"
You can listen to "From Tha 13th To Tha 17th" below. Wayne would have been around 12-years-old when he recorded his verses for this one!
PREVIOUS: Feature Friday #202