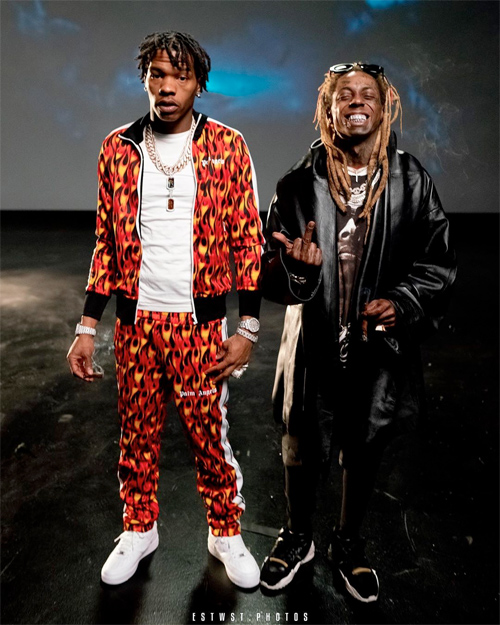 Lil Baby recently made an appearance on MTV's "Fresh Out" show to chop it up with Sway Calloway.
At the 5:00 mark of their interview, Sway asked Baby what it is like to be compared to Lil Wayne to which he replied with "definitely honored".
The Atlanta rapper also mentioned Wayne is the only rapper that he got nervous to meet for the very first time (when working together on "Forever"). Check out his full conversation below!