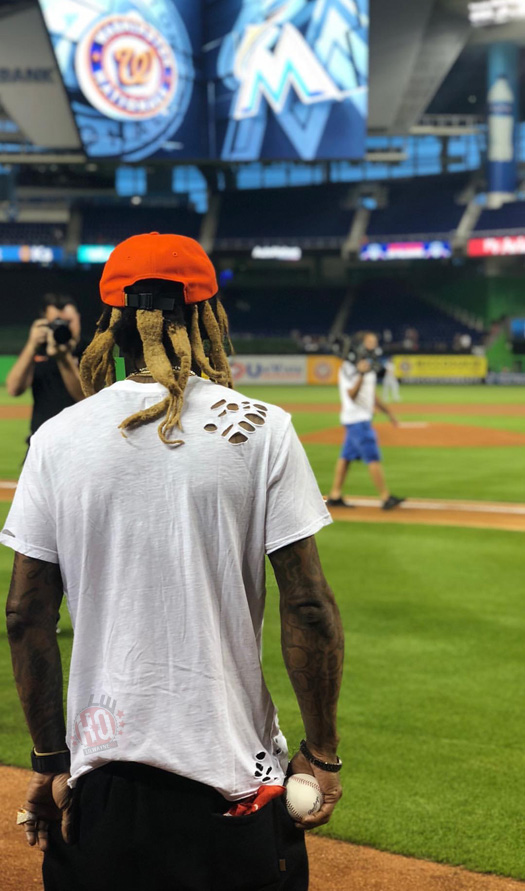 Sonny Gray and Trevor Bauer recently sat down with Ryan Ruocco and CC Sabathia for an episode of their "R2C2" series.
At one point during their conversation, Sonny revealed when it is his turn to pitch in baseball, he puts on Lil Wayne music as loud as he can:
"When it's my turn to pitch… I put Lil Wayne on just loud as I can."
You can watch the two Cincinnati Reds pitchers of Major League Baseball appear on "R2C2" after the jump below. Enjoy!