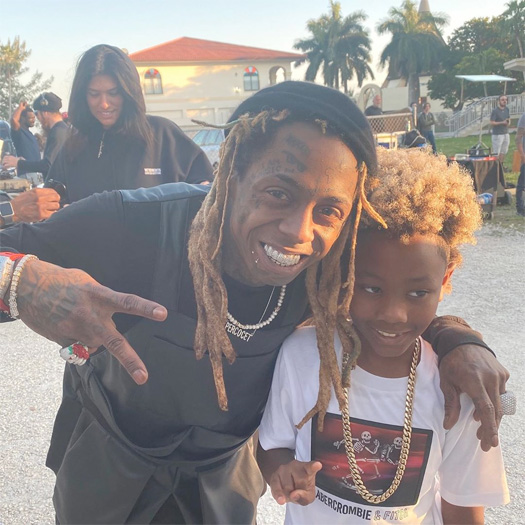 It's that time of the week again! Today's "Feature Friday" edition is a track from Paul Wall called "March N' Step" featuring a verse from Lil Wayne and a hook from Unique of the Grit Boys.
This Pretty Todd and Calvin Earl-co-produced song appears on Paul's The People's Champ album, which was released back in 2005.
"I ride around with a MAC10 squared; That's a pair of semi-automatics shootin' everywhere; I don't care if authority come by here; They get it just like them niggas who ain't from by here"
You can listen to "March N' Step" below.
PREVIOUS: Feature Friday #207