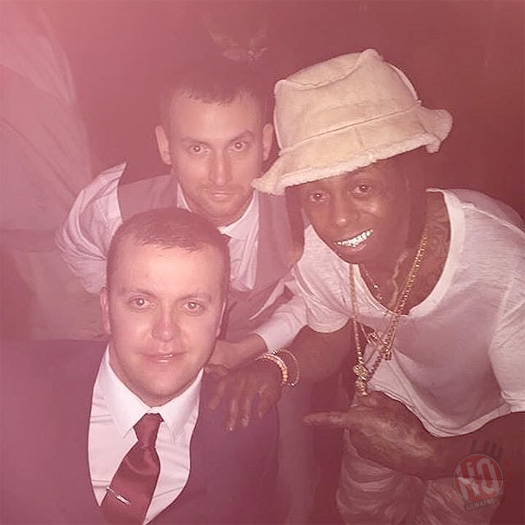 The "Feature Friday" installment for this week is a song from Twin called "Face The Nation (Let Me In)" featuring verses from fellow New Orleans natives Lil Wayne and John Doe.
There aren't too many details about this unreleased track other than the fact it was recorded in 2004 and possibly for a DJ Felli Fel project.
"I'm 5 feet tall, 6 inches or mo', but I stand like I'm 6'4″; And I been high off the doobie 6 inches ago, I spit that sixth sense 6 sentences flow, you feelin' that? Vintage Weezy, stingy, greedy, the boy get his pension sweetie; And Felli Fell say Face The Nation, I'm Young Carter I'm a corporation"
You can listen to "Face The Nation (Let Me In)" below.
PREVIOUS: Feature Friday #208