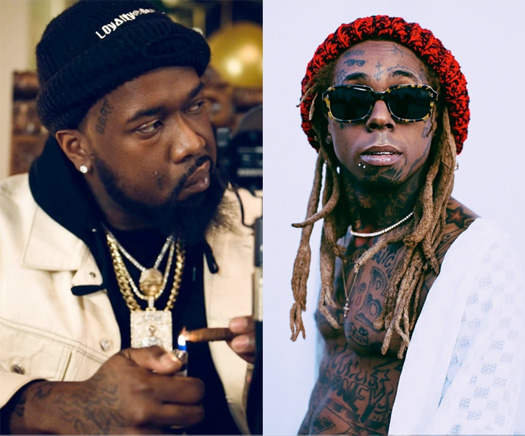 Conway The Machine has took to social media to tease an upcoming collaboration he has with Lil Wayne.
Tunechi loves to do swap for swap verses, so more than likely Tune recorded this verse for Conway after the Buffalo rapper sent him a verse for "Russian Roulette" on the deluxe edition of Funeral.
You can check out a sneak peek of Conway The Machine and Weezy's forthcoming collab after the jump below! Are you liking the sound of it?