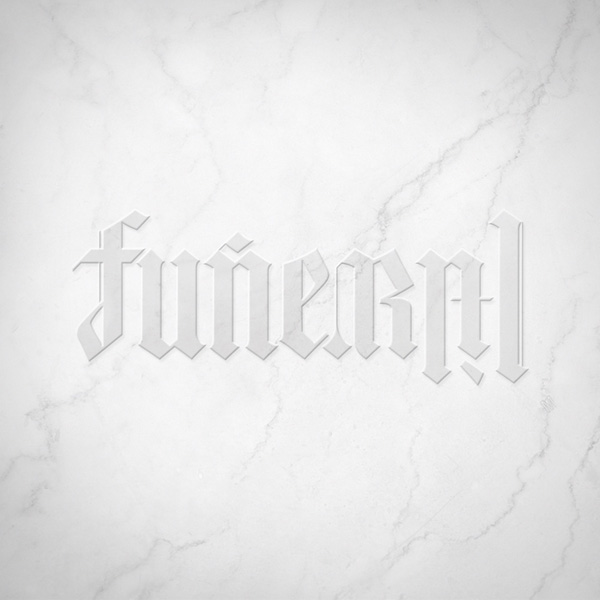 The first week sales are in for the deluxe edition of Lil Wayne's latest album, Funeral.
According to Rolling Stone, the project moved a total of 8.9k units since it was released last week (May 29th) with sales being at just 389.
Unfortunately, this means Funeral Deluxe has the lowest first week sales out of all of Wayne's previous albums. The total sales are currently at 347k and those numbers will need to reach 500k before it can be certified Gold!