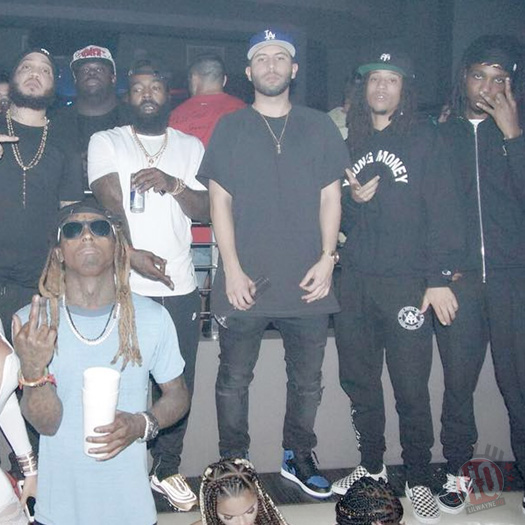 DJ Demi Lobo from Dash Radio has interviewed nearly the whole roster of Young Money Entertainment recently, and now here is their interview with Yaj from Vice Versa.
During their 20-minute conversation, Yaj talked about quarantining in New York, COVID-19, his "Yaj" name coming from "Jay" backwards, which part of New Orleans he is from, looking up to Lil Wayne, and what he thinks Wayne saw in him.
The Vice Versa rapper also shared stories about how he, Poppy H and HoodyBaby were all on a plane while someone was coughing terribly behind them, as well as how he left his Walmart job once he signed to Young Mula. Check out the full interview below!