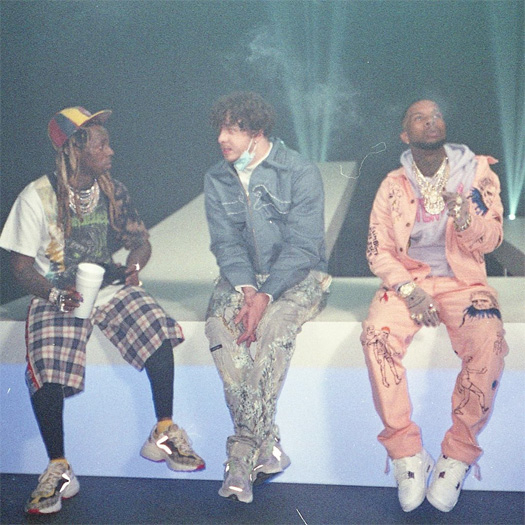 In this post, you can get a behind the scenes look at the music video for Jack Harlow's "What's Poppin" remix featuring Lil Wayne, DaBaby and Tory Lanez.
The visual was directed by Eif Rivera and on set was a 24ft telescopic crane that was used for Jack and Wayne's scenes.
You can view some more behind the scenes photos and footage from the "What's Poppin (Remix)" video shoot below!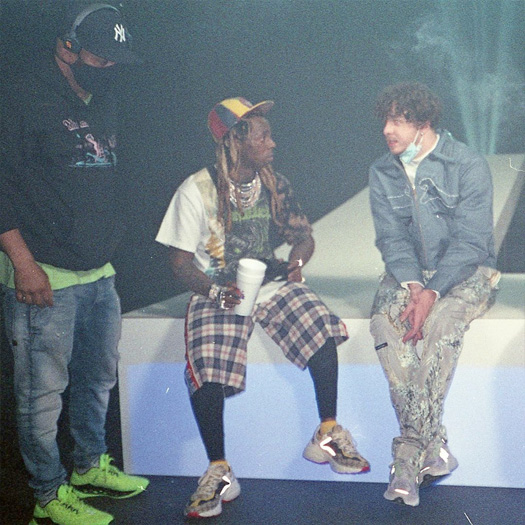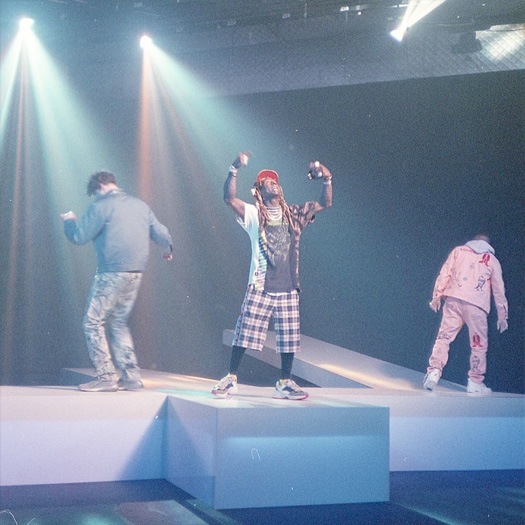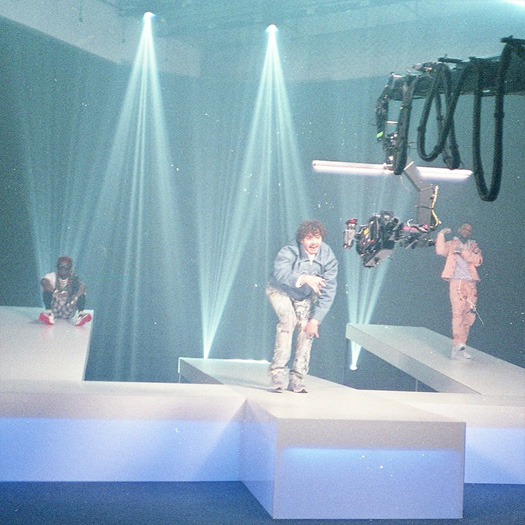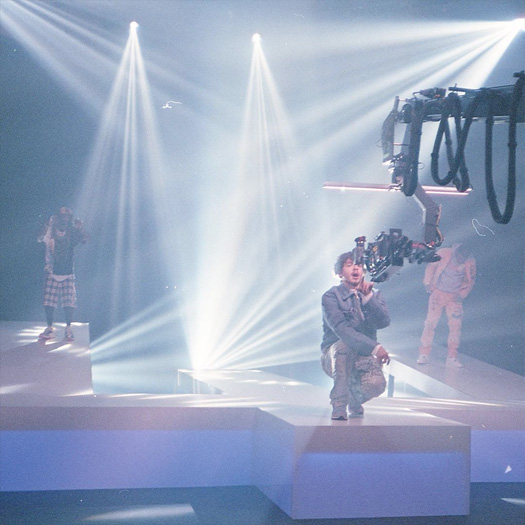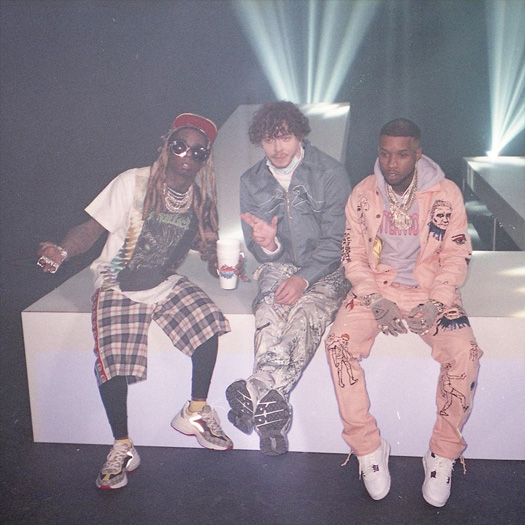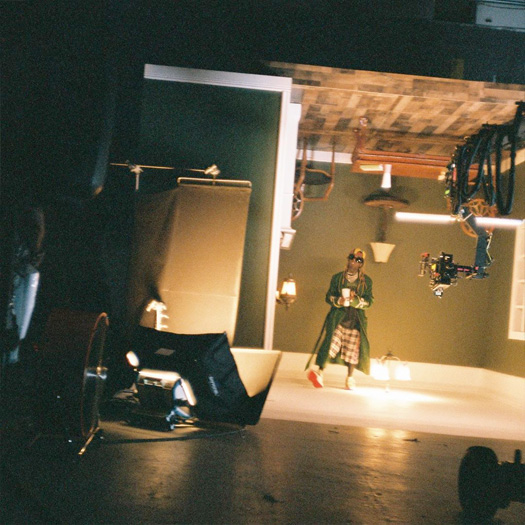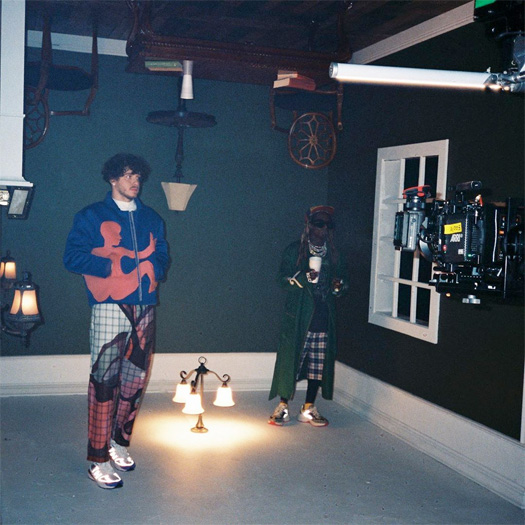 Pic credit: Martin Myaka and Urban Wyatt.