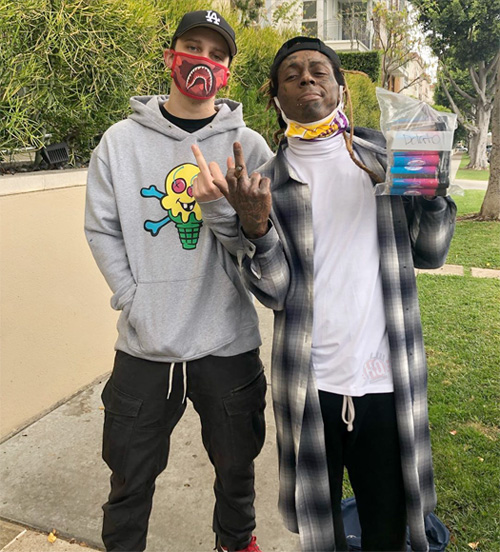 For this week's "Feature Friday" installment, I have picked a song from Jim Jones called "Weather Man" featuring Lil Wayne and the late Stack Bundles.
This Harley Is Majik-produced track appears on Jim's third studio album, Hustler's P.O.M.E. (Product Of My Environment), which was released back in 2006.
"That gun got me walking like I got irregular knees; I be all over the bread like sesame seeds"
You can listen to "Weather Man" below.
PREVIOUS: Feature Friday #214