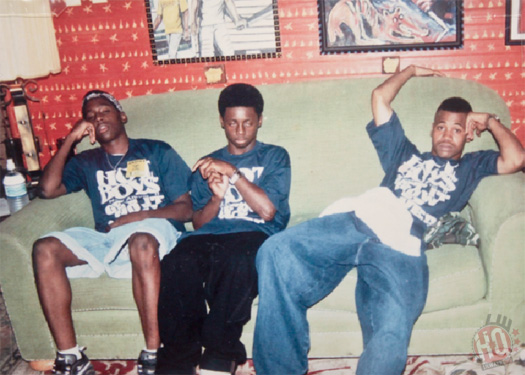 I have chosen a track from Juvenile called "U.P.T." featuring Birdman and his fellow Hot Boys members Lil Wayne, B.G. and Turk.
This Mannie Fresh-produced song, which is a diss towards C-Murder, appears on Juvie's third studio album, 400 Degreez, that was released back in 1998.
"Click up with my dog, we get crazy like alcoholics, plus we ballin'; So whatever we spin up in, Lex or Benz, it's gonna be on twenny, twen, twens"
You can listen to "U.P.T." below.
PREVIOUS: Feature Friday #209