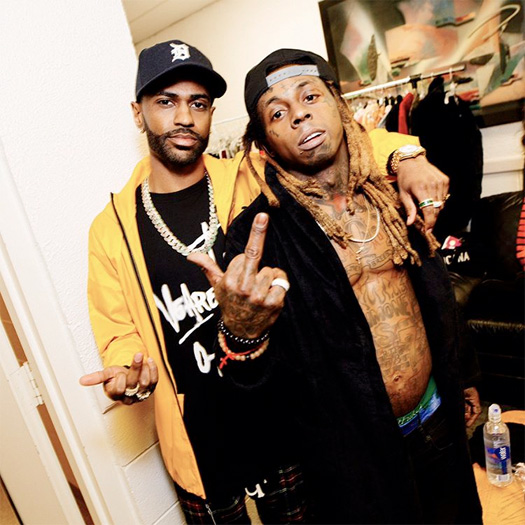 Big Sean released a teaser video for his upcoming "Don Life" collaboration with Lil Wayne last night.
The song, which samples Michael Jackson's "Human Nature", will appear on Sean's forthcoming Detroit 2 album, due to be released next week on September 4th.
"8 years ago I did this wit the 1st Detroit Mixtape where I previewed a few songs wit short visuals, so it's only right we run it back! Song: Don Life ? (1 of my favorites)"
Some of you will have already heard Wayne's verse as this track leaked in full last summer, but we will no longer have to wait too long for the official version!