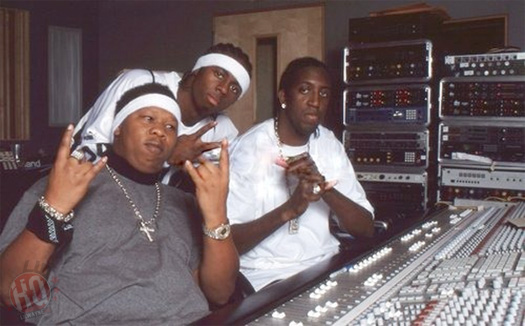 The "Feature Friday" installment for this week is a track from the Big Tymers called "Drivin 'Em" featuring Lil Wayne and Larell.
This Mannie Fresh-produced song appears on his and Birdman's debut studio album, How You Luv That, which was released back in 1997 on Cash Money Records.
"The little one with the skrilla, that's on the realer; Cross killers, you'll get stung like a caterpillar"
You can listen to "Drivin 'Em" below.
PREVIOUS: Feature Friday #220