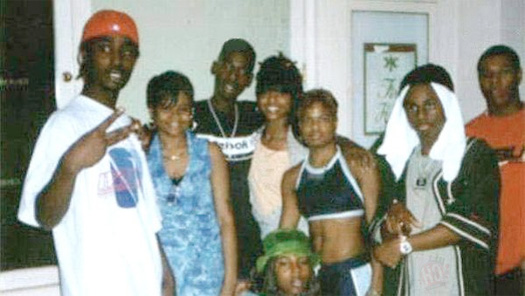 Young Buck invited Turk onto his Instagram Live session last month to reminisce on growing up together in the early Cash Money days.
During their conversation, the former G-Unit rapper recalled the very first time he met Lil Wayne and how he believes Wayne didn't like him that much back then. Him and Turk also remember how Weezy picked up an iron and ironing board ready to hit Buck with them!
You can check out their 20-minute convo after the jump below (and no, I am not on Turk's payroll haha).