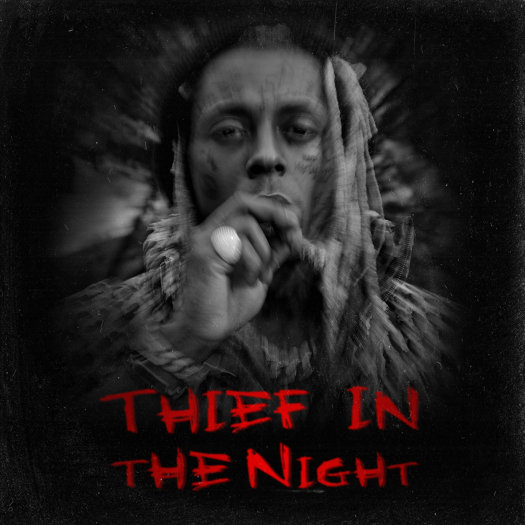 After first hearing about this a few days ago, Lil Wayne has released a 6-song EP on streaming services titled Thief In The Night.
Unfortunately, there is no new music on this EP as it consists of 6 older Weezy songs that have already been released on his past albums over the years: "Mona Lisa" featuring Kendrick Lamar, "So Special" featuring John Legend, "She Will" featuring Drake, "I'm Single", "Pussy Monster", and "Demon".
You can stream Thief In The Night below. Currently, there has been no announcement about why Tunechi and his team decided to drop this EP, but I will update this post when there is one. Why do you think this project has been released? I also believe we can be expecting another one of these EPs tomorrow too!