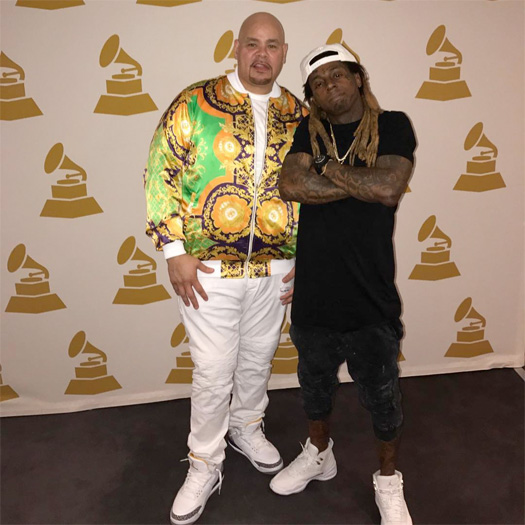 Before Donald Trump pardoned Lil Wayne just over a week ago, Fat Joe had special guest Bradford Cohen, who is the attorney for both Wayne and Kodak Black, on his "The Fat Joe Show".
During their 45-minute conversation, Cohen revealed how he linked up with Tunechi after knowing him for a very long time, if he had actually spoke to Trump's team about pardoning Tune and Kodak, and much more.
The criminal defense lawyer also mentioned that Weezy would have been looking at 18-24 months behind bars in prison if he did not receive a pardon from the 45th president of the USA. You can check out their full convo after the jump below!