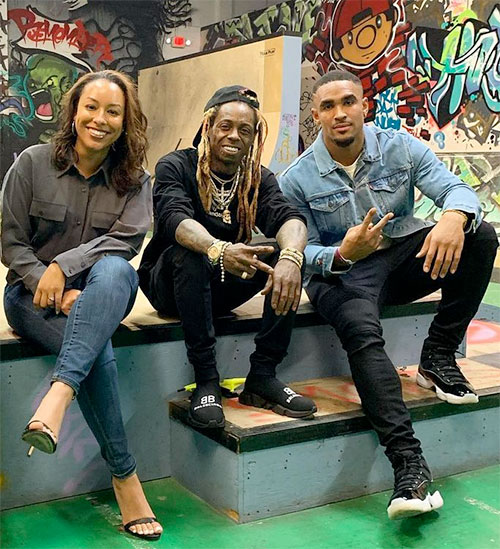 For this week's "Feature Friday" edition, I have picked a single from Fats called "Maria" featuring Lil Wayne and Truth Hurts.
Unfortunately, there is no more information about this song at all other than the fact it was recorded back in 2003.
"I'm like me and my girlfriend, 03 Bonnie & Clyde, me and (Maria); Oh she's mine oh mine, I yell it and since I'm a pimp, of course I'm selling"
You can listen to "Maria" below.
PREVIOUS: Feature Friday #226