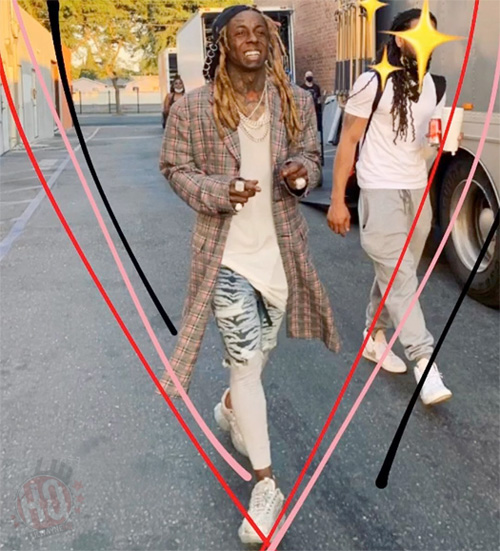 I have chosen a song from Pimp C titled "Let's Talk Money" featuring a verse from Lil Wayne and a sampled chorus from T-Pain for this week's "Feature Friday" installment.
There aren't too many details about this collaboration, but what we do know is that it was leaked back in 2009, it was rumored to be recorded for the UGK 4 Life album, and Wayne disses 50 Cent in his verse.
"I am Mr. Go Hard, you boys just soft; And everybody know what I drink, so a nigga never cough; And a nigga never snitch like a nigga never golf; And a nigga forever rich, but pussy will never cost"
You can listen to "Let's Talk Money" below.
PREVIOUS: Feature Friday #225