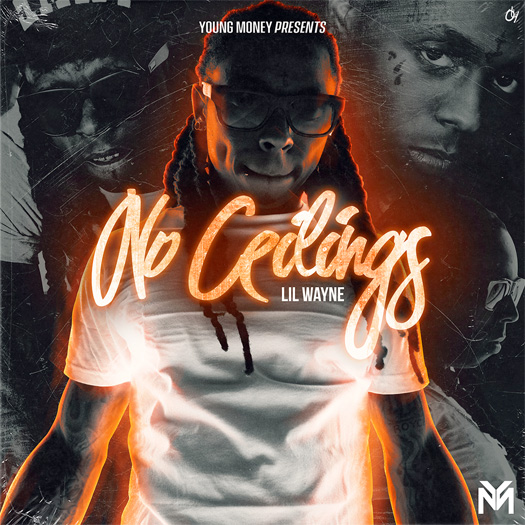 Just like with Tha Carter V deluxe edition album, Lil Wayne released exclusive physical copies of his re-released No Ceilings project on November 27th, 2020 for Record Store Day.
In this post, you can see what the inside booklet looked like for the CD, courtesy of the bro and longtime supporter of LilWayneHQ.com – James Mays.
Hit the jump to check out all of the mixtape packaging scans below and click on the images to enlarge! Did you manage to cop a physical CD of No Ceilings?