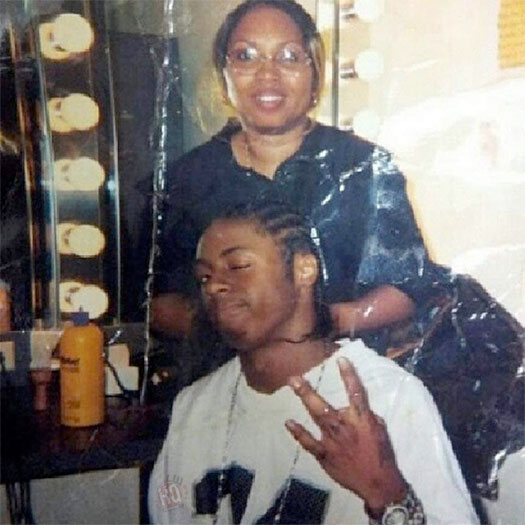 I have chosen a song from the Rally Boys titled "Rally Up" featuring verses from Lil Wayne, Birdman and Mannie Fresh for this week's "Feature Friday" edition.
This track appears on the Dallas rap group's debut album, Rally World Volume 1, which was released back in 1999. If you didn't already know, Rally Boys are made up of Big Ben, Kottonmouth, Jizno, Morris Jessie, and E-Li.
"I ride 20s all day, young baller blocker I be sending 50 y'all ways; I don't think they ready for when my sawed-off spray, but I'mma be a Hot Boy nigga always"
You can listen to "Rally Up" below.
PREVIOUS: Feature Friday #229