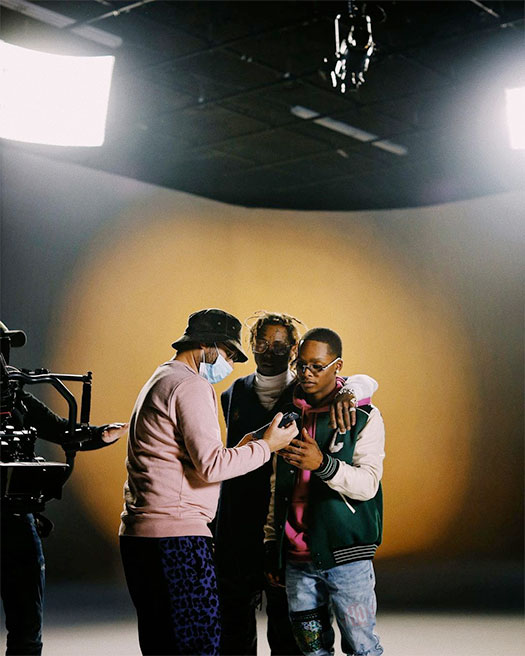 Calboy sits down with Coey Productions for an interview on her "Talk Of The Town" show, which you can check out below.
At the 12:00 mark of their conversation, Calboy mentioned the "Miseducation" feature from Lil Wayne came about after Wayne first reached out to him in an Instagram DM that he had originally missed.
From then on, the two of them built up a relationship and decided to participate in a swap for swap feature verse. The Chicago rapper also added that Tunechi sent his "Miseducation" verse back in an hour whereas it took him 2 days to send his verse back for Tune's currently unreleased song.
Photo credit: Jang Images.